Football is a great betting sport for new and veteran bettors alike. Betting on football is always great fun and can be extremely profitable if done in the right way.
Sports betting can be a winner's game if you know the bets you are making, unfortunately the wisest bet isn't as simple as always betting on the crowd favourite.
Here are some tips to help make the most of your football bets.
Knowing The Game
One of the most important parts for any sports betting is your knowledge of the game. It is critical to know all the details, potential rules and anything else there is to know. Fortunately, football is, for the most part, an easy game to understand with relatively simple rules.
If you are not familiar enough to explain the game to somebody else, there are many easy guides available online to help to better get to know the sport. In the case of football, knowing the game may be a formality, as most football bettors choose football for a love of the game.
Knowing The Markets And Odds
Knowing the markets available to you and understanding odds will be the next crucial step in your betting success. Betting on match bets in favour of the favourite team is fine and may make you money from time to time, but if you plan on making a success from your betting, favourite match bets are not a great way to do that. When looking to take a bet, odds will play a large role in the value of a bet.
A sure win match bet may not be worth the tiny potential risk if you are only going to win $2 for every $100 you play. Betting is a game of risk to reward, which makes understanding the markets and odds critical if you hope to find success.
Trust Your Research
At the end of the day, your research and ability to implement that into a winning bet will be the best skill you develop as a bettor. Understanding which research matters and which less so will be vital to your success. Relying on betting information from outside sources like tipsters may win you a bet or two, but the likelihood of them being consistent is low.
Keep in mind, tipsters play a numbers game, with bets spread across many sports and leagues across the world. Focusing on one sport from them may not yield the same results as their overall claim.
Tipsters can still be a great source of information to confirm or sway your bets but should not be the only source of information you take into consideration when betting. Learn from your mistakes and trust the research you do.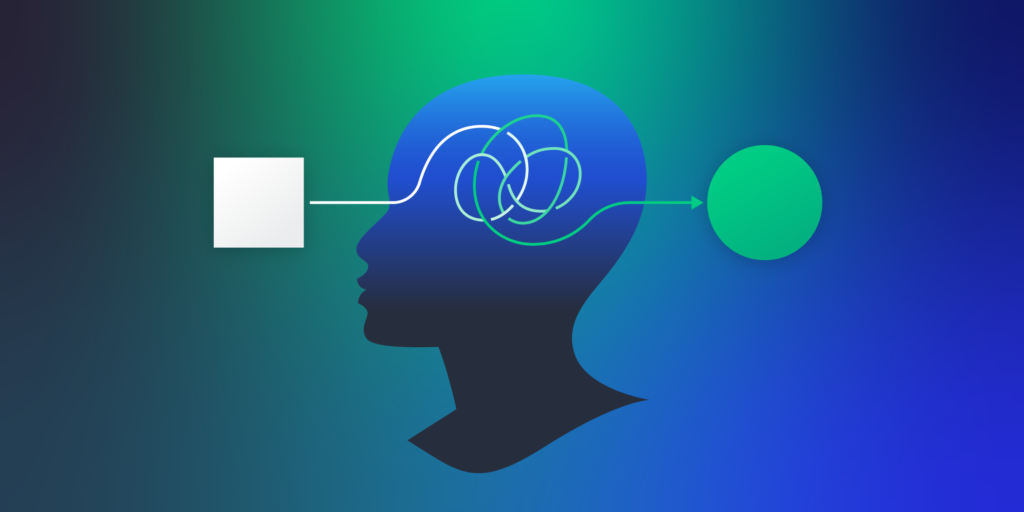 Cognitive Bias
All good bettors know that a good bet is made with research and logic or for a chance to use a bonus available at https://megacasinobonuses.co.nz, not love for a team. But many bettors still fall into cognitive biases about teams, expecting them to fall into similar patterns every time. Keep your research as accurate as possible without playing favourites with any team, betting or otherwise.