Most reputable, well-known online bookmaker services are not out to try and steal from their customers, especially if they are being regulated by governmental agencies. But there are many thousands of bookies that can be found online, and a lot of them go to great lengths to try and pull the wool over their customers' eyes.
Thankfully, some of the more common tricks are easy to look out for, and the discerning bettor will never have to worry about being excluded from certain bonuses or having their money taken away from them. Let's take a look at some of the more unsavoury practices used by many bookies in the market today so that bettors can instead focus on the bookies that offer fair and regulated betting.
Offer Exclusions
Among the most common tricks that bookies pull is the sign-up offer exclusion. It's something that a lot of bettors will come across fairly early after signing up with a service. Many bookmakers use several advertisement tactics to try and draw in as many new customers as possible, including promotions, offers, and free bets.
If a bookie offers free bets that are worth a certain amount of money, they will often fail to mention that the bettor will need to roll over the deposit a certain number of times before the winnings are actually made available. This means that often enough, the bettor loses out on all the winnings they made on that free bet. It's not as common as it once was thanks to heavier regulations, but it's still something that bettors should always try and be aware of.
Restrictions on Accounts
This kind of restriction generally applies to those bettors that have some experience and have earned a lot of winnings in the past, and it's something that a lot of bookies out there keep track of with powerful tracking technologies. If a bettor is on a serious winning streak and the bookie feels that their profits are starting to hurt, they may try and lock the account down. There are a few ways they can go about this, but one of the most common is to add a stake limit. Sometimes they will completely shut the account down and make it almost impossible to have it reinstated. This is why it's so important to take the time and read the terms and conditions that are laid out by the bookie before signing up for the first time, which goes for other services, like Dubai casino online games.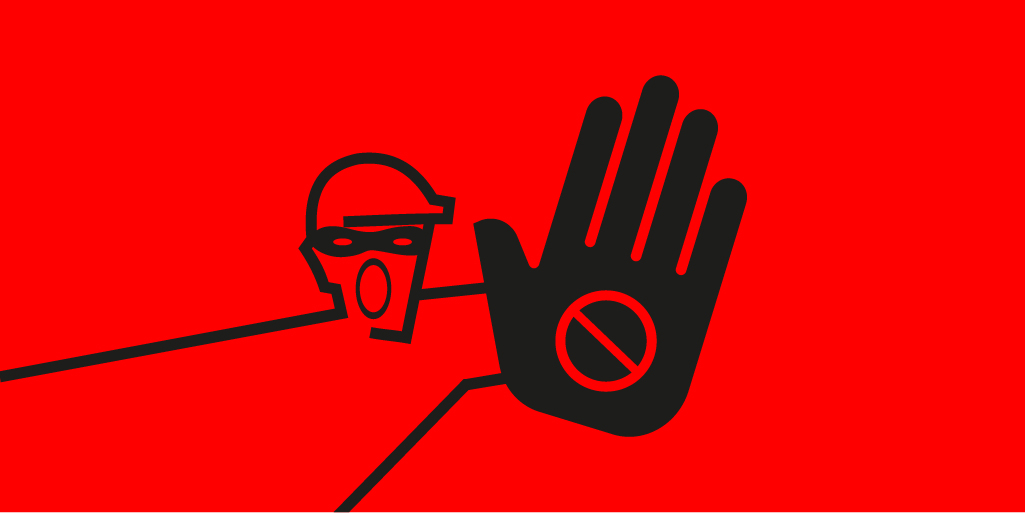 Limits On Accounts
While this might seem similar to the above entry, account limits are more to do the amount of money that a bettor can transfer in and out of their account. It will usually be stipulated in the terms and conditions the kind of transfer limit that the bookmaker has, and sometimes it's possible for the bettor to change this limit in their account settings.
Going through the terms and conditions slowly and carefully is highly recommended for bettors looking to sign up with a bookmaker.