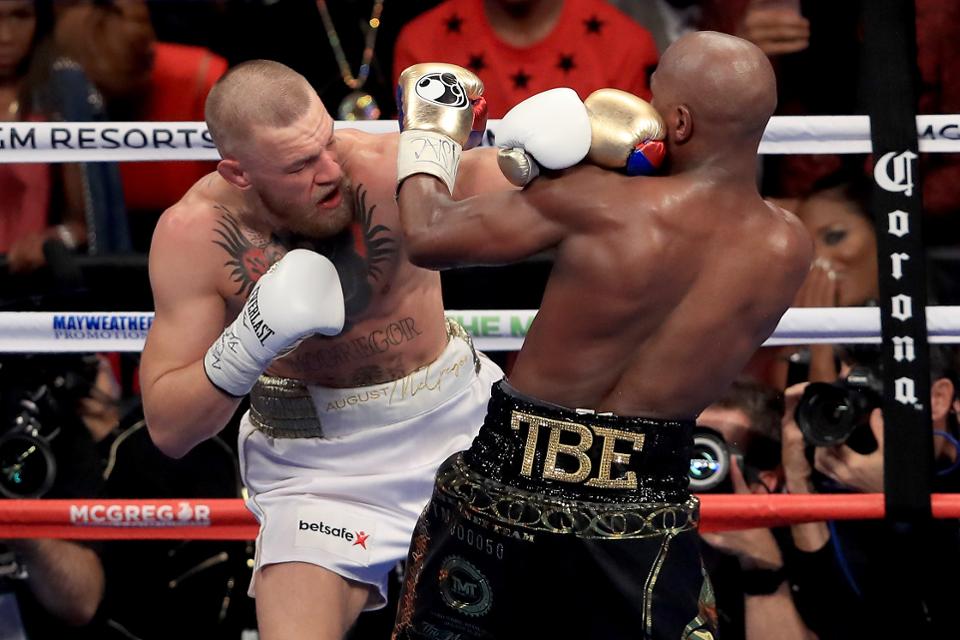 Here is a list of our top three boxing matches in the last 100 years. So if you enjoy the thrill of online pokies NZ and other exhilarating games, take the time to watch these exciting matches (and try figure out from the history who you would have bet on).
Number Three
Rocky Marciano vs. Joe Walcott
Winner: Rocky Marciano
Date: 23 September 1952
This classic fight has gone down as one of the best all time great heavy weight fights in history, and not many expected this on the fight night. Walcott was the champion at age 38, he looked much older and Marciano was an up and coming star who was making waves.
Considered one of the roughest and hard fought boxing matches, the expected fight was not delivered but the 40,000 fans were not disappointed. Walcott came out swinging, with none of his usual style and dropped Marciano on his bottom, shocking Marciano who had never hot the tarp before.
Walcott continued to box out of his usual style while Marciano stuck to his old style but pounded harder, at one point even cutting Walcott. Walcott never backed down and turned the tide back in his favour in round eleven, dominating the next two rounds.
With Walcott back in charge, it did not look like Marciano would be able to make a comeback, but then in the 13th round – he knocked Walcott out. Marciano's punch to the jaw of Walcott is thought to be one of the hardest punches thrown in a heavy weight match.
Walcott hit the tarp and the referee counted out to ten, the match ending suddenly and Rocky Marciano's legendary boxing career become set in stone.
Number Two
Sugar Ray Leonard vs. Tommy Hearns
Winner: Sugar Ray Leonard
Date: 16 September 1981
"The Showdown" was a fight to decide who the welterweight champion of the world would be.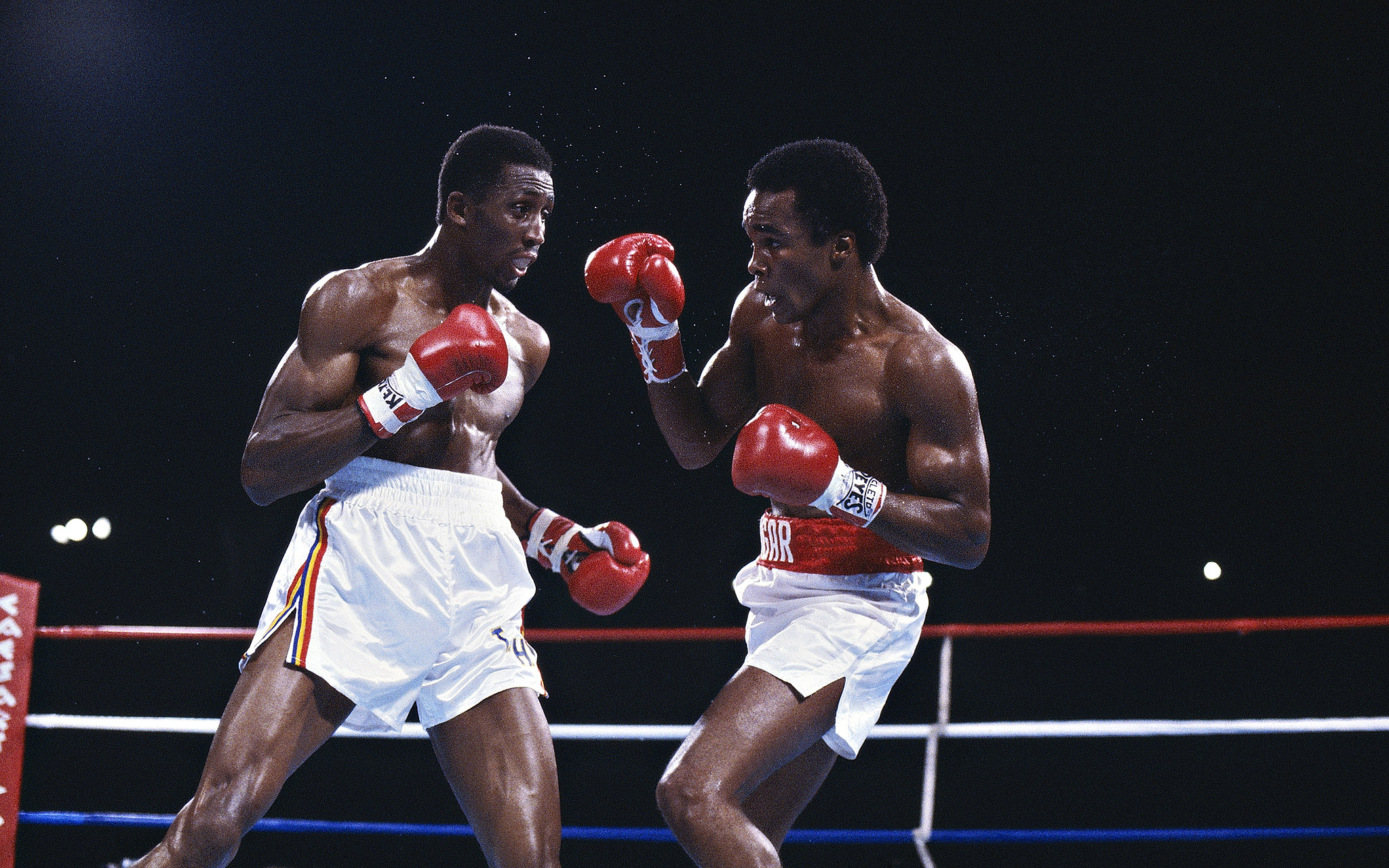 The opening rounds were dominated by Hearns, with his long arms and powerful punches, doing some serious damage to Leonards left eye. Leonard made a huge comeback in the sixth round, knocking Hearns around the ring and into the seventh round. Hearns made a gutsy comeback in the 9th round by using smart boxing to outdo Leonard.
In the final rounds, Leonard waited for his opportunity and savagely went to work on Hearns, even knocking him through the ropes. By the 14th round it was clear Hearns had no more stamina and could no longer defend himself. Leonard won on a TKO even though Hearns had been leading on the scorecards.
Number One
Muhammad Ali vs. Joe Frazier
Winner: Muhammed Ali
Date: 01 October 1975
The "Thrilla in Manila" is universally known as the best boxing match in rubber history, with the memory now only surpassed by the hype that was created in 1975.
This was their final fight of their three matches, and the hype created before hand was matched by the actual fight between these two historic boxers.
Though Ali controlled the early rounds, Frazier always kept up with any punishment Ali dished and then made an aggressive comeback to take a huge toll on Ali.
Ali won the fight by beating Frazier like a mad man in the final rounds until Fraziers trainer had him throw in the towel.