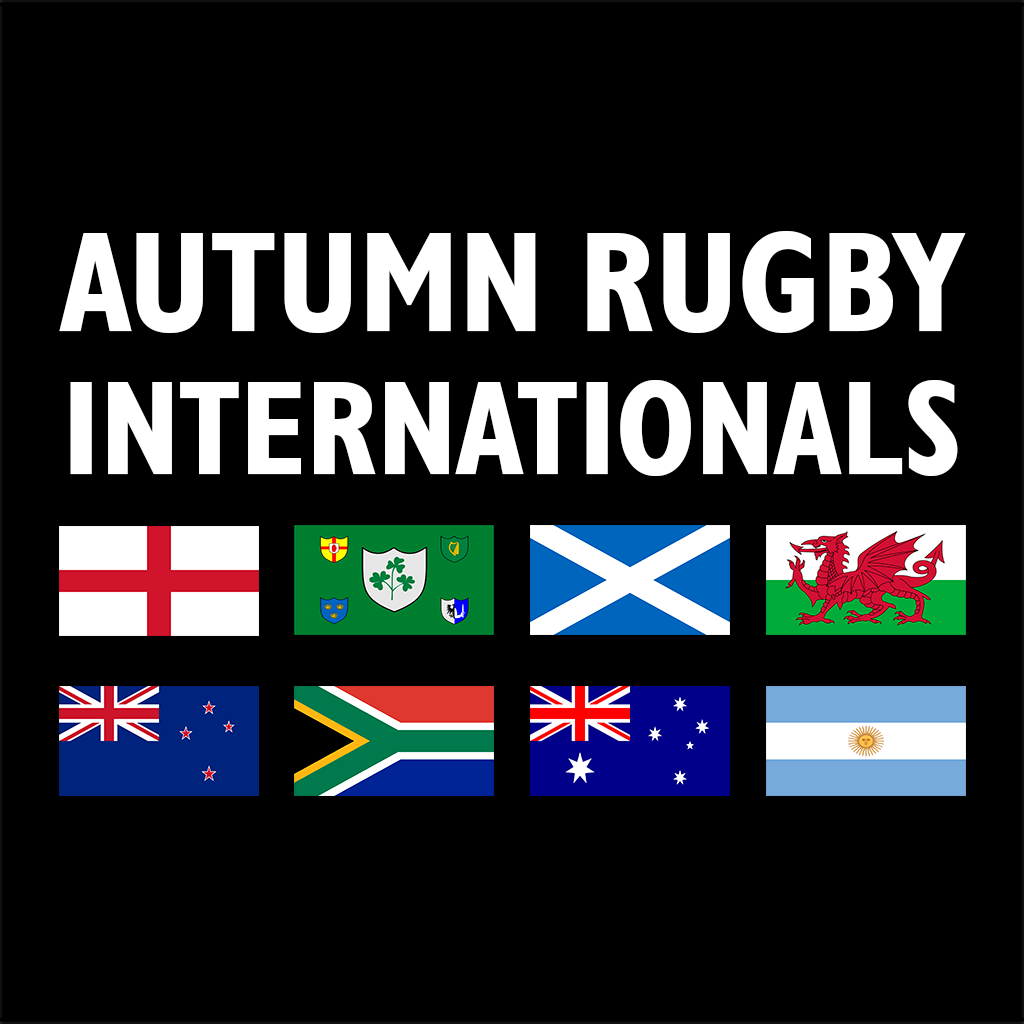 Autumn Internationals 2017
Each year in autumn (or spring depending on your hemisphere) the Internationals are held.
With the match between Wales vs South Africa on the 02 December to be the last in this series, here are the results, with a focus on the 'upset' or close wins for this series:
Week one
Japan vs Australia 30-63
Japan was soundly trounced at Yokohama's International Stadium, no surprises at all in this match.
Barbarians vs New Zealand 22-31
This was a tense match with New Zealand trailing 17-5, a first half score upset for the Kiwis. While New Zealand were match favourites, the betting NZ public must have had a bit of scare when the first half concluded.
Week Two
Italy vs Fiji 19-10
Only two highlights for this match – Italy broke its 9 test loosing streak by beating Fiji and that Ian McKinley made his test debut six years after losing an eye.
Scotland vs Samoa 44-38
England vs Argentina 21-8
Wales vs Australia 21-29
An unlucky 13th defeat for the Welsh against Australia – not a surprise loss but their effort was almost enough and not to be sneered at.
Ireland vs South Africa 38-3
This absolute trouncing of the Springboks by Ireland was a horror loss for the South Africans, with their ineffectual defense.
The loss of by the South Africans was a huge loss, as they had just played the All lacks and lost by 1 point.
France vs New Zealand 18-38
Week 3
France vs New Zealand 23-28
Italy vs Argentina 15-31
The Italians have not been able to beast the Pumas since 2008, so although the Italians had a good show against Fiji, the odds were not really in their favour.
Additionally the Italians managed zero tries, with the Argentines scoring 3 tries and dominated the game.
Wales vs Georgia 13-6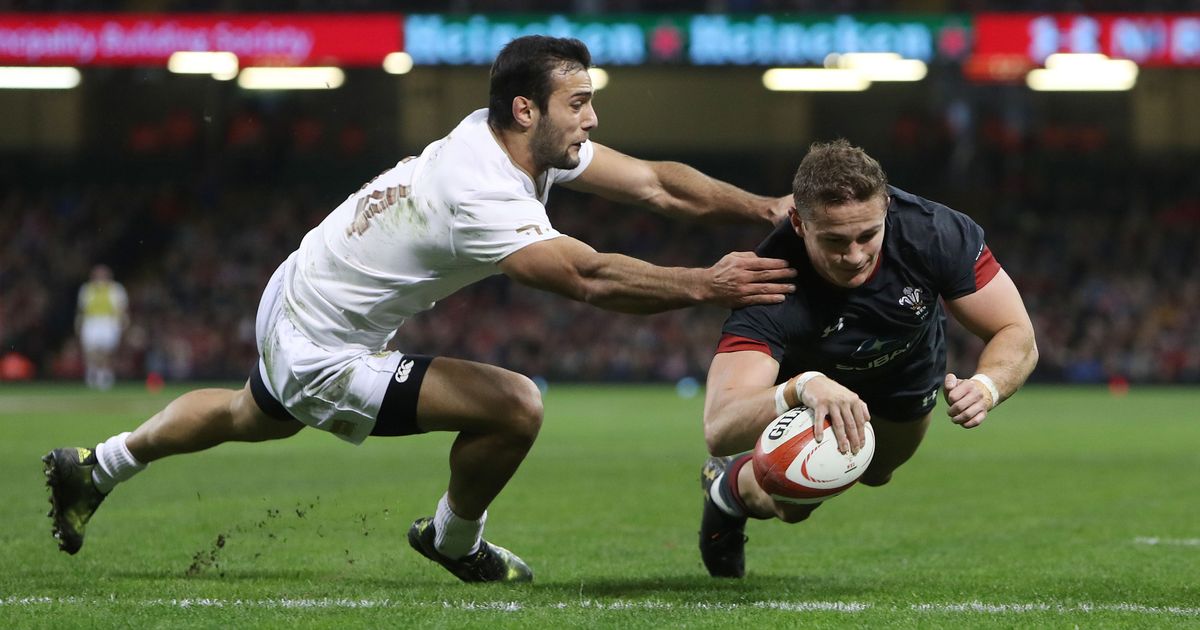 England vs Australia 30-6
This upset win by England has cemented their place as serious contenders for the World Cup. England scored an amazing three tries in the final eight minutes of the match, clinching this action packed nail biter of a match.
While a few of the Australians call foul on some of the referee decisions, none of that would have saved them from the amazing loss to England.
Scotland vs New Zealand 17-22
Ireland vs Fiji 23-20
France vs South Africa 17-18
Week 4
Italy vs South Africa 6-35
The South Africans seemed determined to not suffer another loss in the Internationals or to the Italians (after their 2016 loss).
The Springboks scored five tries, and although they are technically the stronger team, after their shock trouncing by Ireland nothing was guaranteed.
Scotland vs Australia 53-24
This record win against the Australians was an absolute stunner, with the Australians quickly loosing team and the Scots scoring a massive 8 tries.
This was truly a surprise win, as though the Scots are one of the best teams in Rugby, they have not been known to be better than the Australians.
England vs Samoa 48-14
Wales vs New Zealand 18-33
Ireland vs Argentina 28-19
France vs Japan 23-23
Japan missed a few opportunities to clinch the match, but they did seem the more energetic and dominating force on the field.
Was this a surprise draw, not really these team are evenly matched.
Week 5
Wales vs South Africa tbc