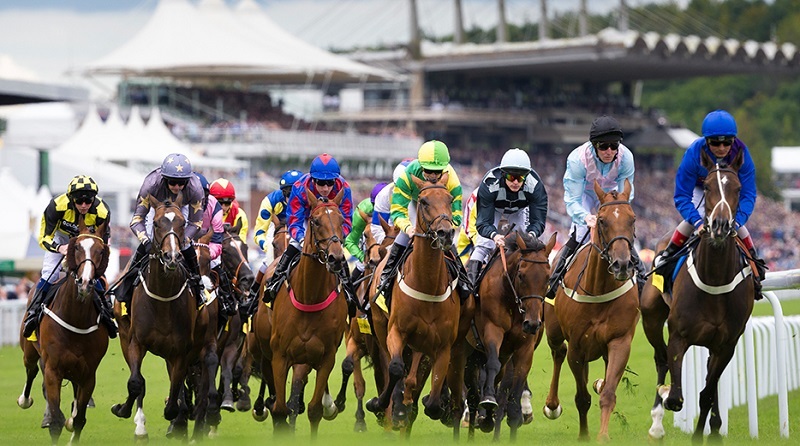 With the incredible availability of horse racing betting thanks to the world of online bookmakers with a host of horse racing betting sites that cater to Australian punters, more and more individuals are getting interested in how to grab their piece of the pie.
Learning some of the basics will result in more money being won more often, and you can enjoy a tidy packet if you put your mind to finding easy racing bets, and applying a little inside knowledge when next you fancy a flutter.
Understand the Ins and Outs of Odds
The essential idea of odds relates to the amount of money you will be able to collect in return for the stake you have elected to make.
Simply put, fractional odds will tell you how much money will be returned to you minus the amount you have staked: if you bet AU$10 at odds of 7/1 then you will receive 7 x AU$10 =AU$70 as far as the winnings are concerned, and then the AU$10 you wagered, so a total of AU$80 will be yours when the horse race draws to a close.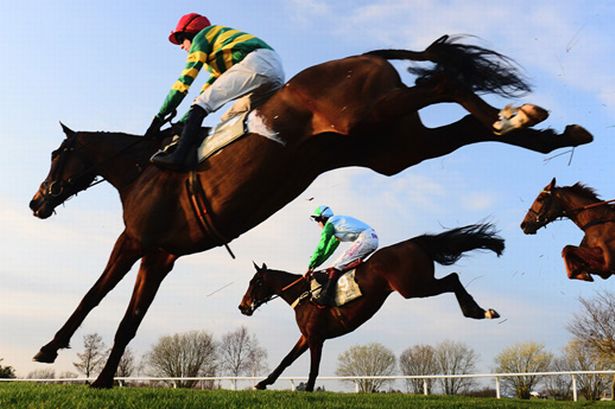 Decimal odds include your stake, so 7/1 in a decimal format would look like 8.000: AU$10 at 8.000 will return a bet of AU$10 x 8 = AU$80.
The Best Bets for Beginners
1. To Win
This is the simplest of the bets available for horse racing events. It is a single wager on the horse you feel is most likely to win, and you will be paid out should your guess be the correct one.
2. Each Way
This is another bet suited for both beginners and more experienced Australian punters alike, and it requires your backing a horse each way, or E/W.
This choice results in your making what is essentially 2 bets: the first one relates to your horse winning the race, the second one is for it to simply place, with the definition of the latter varying, reliant on how many places the bookmaker you have selected is paying out for.
In the majority of races, the top 3 places will pay out, so you will be able to get ¼ of the odds offered back if your horse does not manage to win but does come in second or third.
This bet is a good option if you are wagering on a horse that has larger odds attached to it.
3. The Tricast Bet
This wager should be reserved for when you are feeling particularly lucky: in order to win, you will need to correctly guess the first three horses to finish a race, and you will only be able to collect if they do so in the exact order that you have predicted.
The upside of this wager is that the rewards are potentially gigantic, resulting in huge winnings for bettors that have managed to correctly speculate the exact outcome.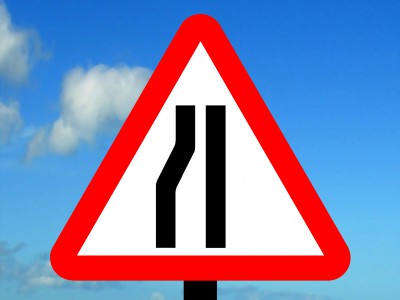 Finding the Best Bets for Australian Punters
Do your research! The best advice for punters of any level of ability is that they put the time and effort in to make sure they know not only the details on the animals and riders taking part in a horse racing event, but understand their bet options perfectly as well.