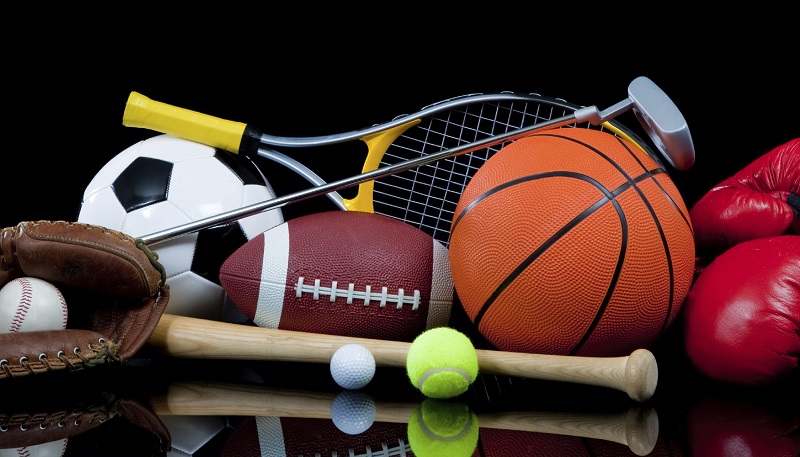 Live betting also known as betting in running is betting on sports as they are happening.
Punters are able to place bets on almost every sport such as soccer, basketball, baseball and many more.  Live betting offers punters a range of different outcomes on every play.
Australian Gambling Act
Punters should be aware of the Australian laws with regard to live betting. In 2001 Australia passed the Interactive Gambling Act (IGA), which states that any online casinos offering real money interactive gambling services will be deemed illegal.  This includes live sports betting.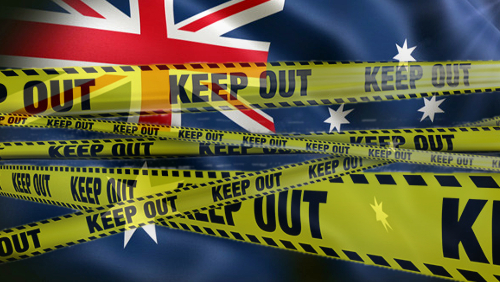 The IGA applies to all online operators, including casinos and sports betting sites if they are locally owned or not.  Adhering to the IGA is the sole responsibility of the operator and not the Australian resident.
Most of the online betting sites either choose to ignore the IGA or they are not aware of it and live betting continues to be offered to punters from Australia.
Australian punters are allowed to use the live betting option, which is offered by international sports betting sites as contravening the Act falls at the feet of the sportsbook and not the punter.
Live Betting or Pre-Game Betting
It may seem that live betting is an easier option as opposed to the traditional way of betting before the game begins.  Live betting allows punters to change their minds, but the margins for live betting are usually higher.
Things to look out for when making use of the live betting option is the possibility that the odds may change and the bet may be rejected.  Finance betting is the best option as these types of bets are usually accepted immediately.
Live Betting Tips
Live betting is an exciting betting option, as punters have to make quick decisions in order to win.  It is always a good idea to begin with small bets when betting and learn from mistakes.  By comparing these bets to pre-game bets punters will make less errors in the beginning.
Punters should rather place a pre-game bet if they are unsure about the outcome, as the odds are usually lower than live bets.
Planning ahead and anticipating certain events in a game will help players to make bets at the right time.  With live betting timing is everything.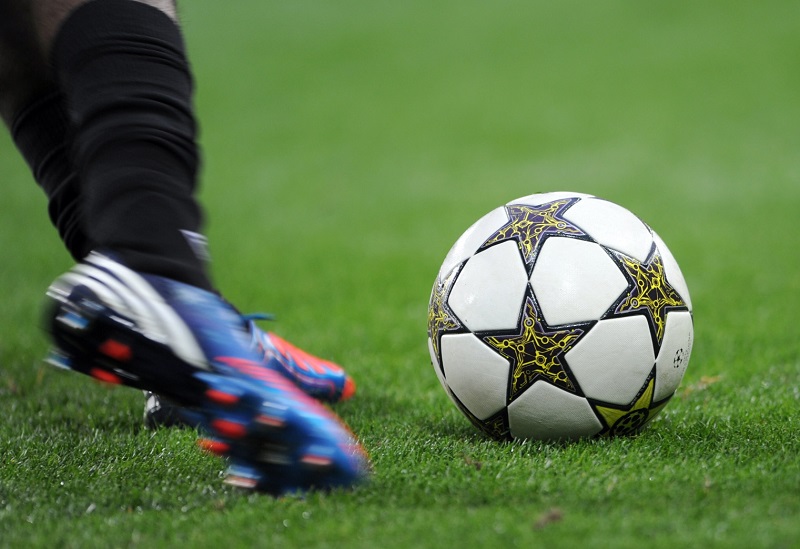 Live betting odds are usually much higher than pre-game betting and becoming knowledgeable about a few sports will definitely help punters improve their betting performance.
Being knowledgeable about the sport will also include what type of bets to place as well as the odds associated with them.
Having a betting strategy before the game will also help punters make quick decisions. They should anticipate the outcomes of their bets and then make a decision on how to proceed.  Opposing bets are possible in live betting.
Punters can place a bet on a team only to discover that the other team looks like they will win.  An opposing bet can be placed which will make the original bet void.  This will mean a loss, which will probably be smaller if the change had not been made.
For punters who enjoy making quick decisions live betting is an exciting option and is available at most Australian sports betting sites.